Structural Steel Detailing - Meet Team M-SAC
Learn more about us...
No matter how fast or large M-SAC grows, it will still remain a privately held family business. The Cabreras have compiled a team of some of the world's best detailers. Our team members hail from many different backgrounds including: engineering, programming, estimating, fabricating, and even welding!
Regardless of previous experience, all our team members must undergo a strict training process to ensure an efficient and accurate system of completing projects. We accomplish this goal by standardizing practices and forcing good detailing habits through checking and counter-checking all dimensions, sizes, and concepts.
Break Time!
When we're not working hard, we be playin' hard!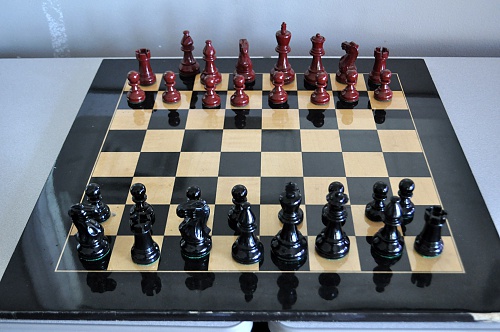 Nothing like 1,500 year old game to test our wits.
We'll typically be on Paladins for about 20 mins at the end of our lunch hour ~12:50 pm. Feel free to join us anytime! Paladins is a free PC game. Upon installation, simply search custom games for our server named is "MsacBoys" and the password to join our game is our zip code. Happy Hunting!
All the Best Tools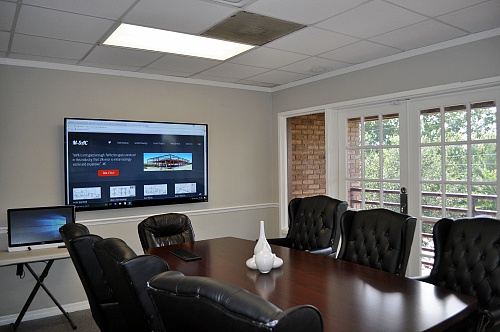 Our conference room serves dual purpose as a training room.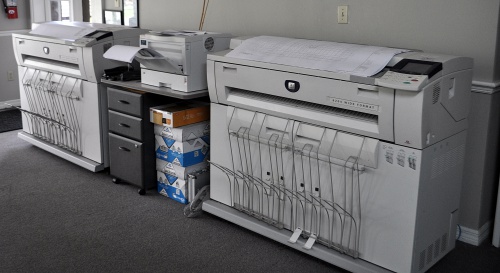 We ONLY redline from physical prints.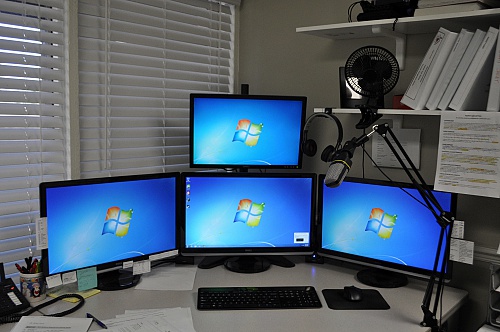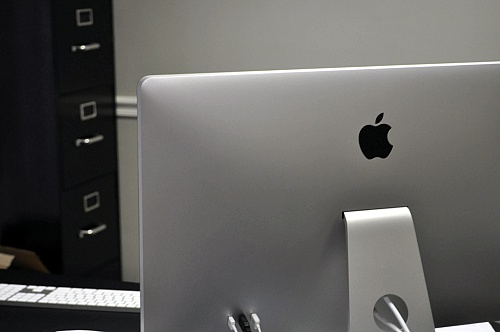 PC or Mac, we use high end equipment - whichever your scope of work requires.
Let's Grow and Build Together