What is Steel Detailing?
We like quick, and we like explanations. So, here's a quick explanation:

Steel Detailing is the production of shop drawings for a steel fabricator. A steel fabricator is a company who provides, and sometimes - installs, the steel framework for a construction project. A steel detailer's duty is to generate the drawings that the fabricator will use to cut and weld all the necessary members together. A steel detailer also generates the layout instructions to facilitate the installation and erection of the steel framework.
So, a steel detailer is like an engineer? Or an architect?
A steel detailer uses the architect AND engineer's plans to produce the shop drawings for the fabricator. A very generalized description of this relationship can be described like this... the architect designs the look of the structure, and the engineer calculates the required sizes and locations of the steel to make the structure safe and strong. Finally, the steel detailer uses both sets of plans to provide detailed drawings with exact dimensions and lengths for each individual part that the welder and installer and actually use.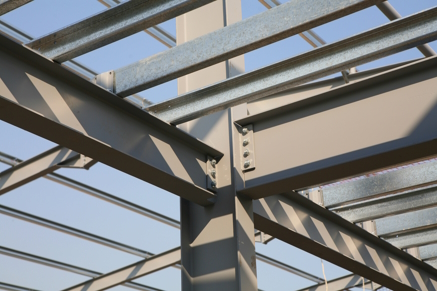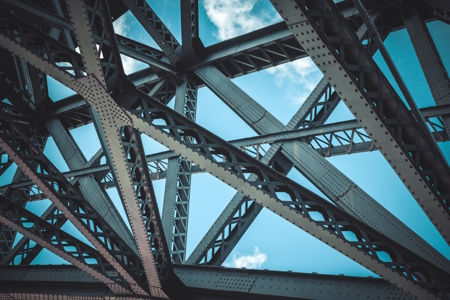 Ah ha! So choosing the RIGHT detailer is paramount.
A steel detailer plays a tremendous role in the overall project progress. The detailer must be familiar with regulations and guidelines from all aspects of construction. OSHA, AISC, minimum bearing limits, and common standards/practices must be included in the detailer's skill set. A good detailer can make even the most complex project very feasible for any fabricator. At M-SAC Steel Detail, we let our track record do the boasting. 80% of our business comes from repeat customers. Although our rates are NOT the lowest around, our customers know what to expect each time they choose us as their detailing firm for those "delicate" or "tougher" projects. We'd like the opportunity to impress your company.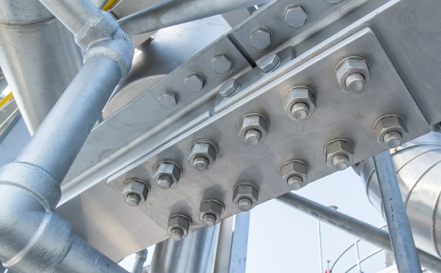 Here's a writeup on Quora by one of our team members: Steel Detailing Process
If you wanna know more....
Take a Tour!